L. Shyamal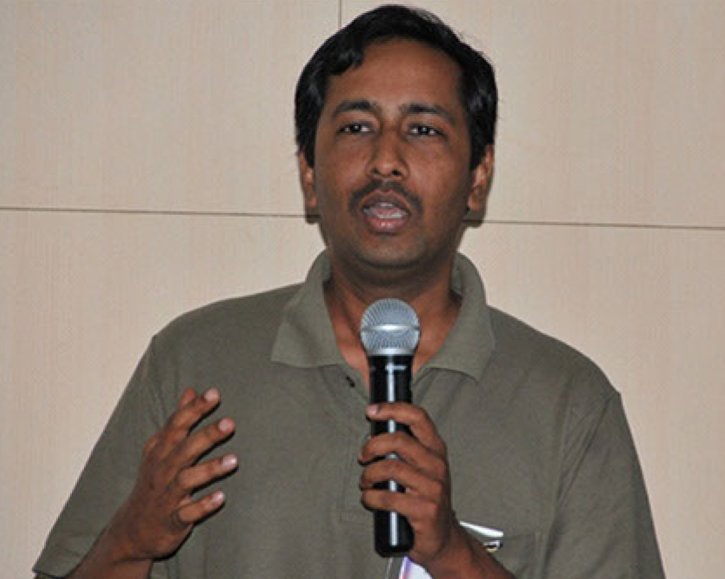 Name - L Shyamal,
Place - Bangalore
Sparrow Hero - Individual
L Shyamal he is today the largest contributor of Indian natural history in Wikipedia. He has prepared a software's like Birdspot, with a database of 50,000 birds, which one can search by simply feeding in the bird description.
Shymal has created software's for creating bird shapes and models. Fixit a bird naming software through which correct scientific and common names of birds can be found out. The software is a great help for creating checklists of birds. His paper "Opinion: Taking Indian ornithology into the Information Age. Published in Indian Birds. Is an eye opener on the progress of Indian Ornithology and how modern tools like internet can take it to the next level.
Shymal is an excellent observer in field specially with identification of birds he an integral part of the tram on many bird surveys and expeditions.
"Conservation in our country has remained an elitist issue so far. The term 'ist' is a divisive force which separates the common man from the experts. We need to bridge this separation, and open up the doors for debate between experts and the people. For this to happen, the people have to know. The internet can be an effective means of bringing together communities and people," Shyamal
His work is a good example of POWER OF ONE and difference which a persons work can make.
Shyamal's work on inclusive conservation and information sharing is inspirational Nature Forever Society salutes his contribution and efforts.