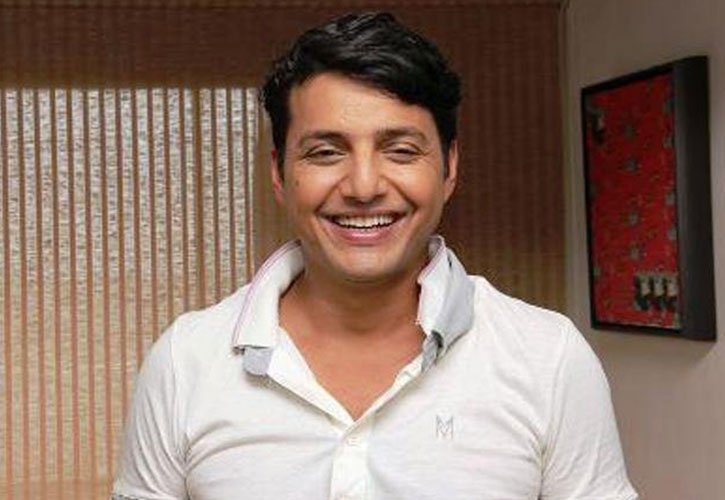 Afroz Shah, a lawyer at the Bombay High Court, has a date with the Arabian Sea every Sunday. He wants to ensure that his first love, the ocean, is litter-free. Rather than waiting for the government or an NGO to initiate projects to clear the litter from the sea face, in October 2015, Shah embarked on a journey, along with his neighbor Harbansh Mathur, an 84-year-old who has since passed away, to manually clear the trash, which comprises plastic waste, bottles, shoes and other garbage that covered the entire 2.5 km stretch of the Versova Beach in Mumbai.
Soon, many people from his neighborhood joined him, followed by slum-dwellers, Bollywood stars, school students and politicians. The movement has resulted in the volunteers segregating over more than 4.5 million tons of garbage so far. Versova Beach, which was one of the most polluted beaches almost akin to an open dumping ground or toilet, is today almost litter-free, thanks to Shah's initiative. Shah did not wait for government funds and pumped his own money into the initiative. Once upon a time, people would not even dare to walk along this stretch, but Shah's incessant efforts helped convert this beach into a family-friendly zone. Today, citizens from other parts of the country and even the globe are looking up to Shah as their role model.
Shah's love, respect and bonding with nature earned him the UN's highest award for environment protection in 2016 - the "Champion of the Earth." Shah's effort is being considered the world biggest clean up by the UNEP.
"I am an ocean lover and feel that we owe a duty to our ocean to make it free of plastic. I just hope this is the beginning for coastal communities across India and the world," says Shah, who plans to expand his group's operation to prevent litter from washing down the local creek and onto the beach. According to him, just 10% of the litter that laces the sea front is from visitors to the beach. The rest comes from overflowing storm drains choked with litter. He also wants to clean-up the coastline's trash-choked mangrove forests, which act as a natural defense against storm surges, and to inspire similar groups across India and across the globe to launch their own clean-up movements.
Shah says he will not rest until people realise the damage non-biodegradable products like plastic cause to marine life and the environment overall. He has vowed to continue his beach clean-up crusade until people and governments around the world change their approach to producing, using and discarding plastic and other materials that wash up onto beaches.
Shah is currently in talks with government agencies and is also working with the plastic industry to ban the use of single-use plastic items. In addition to the three Rs - Reduce, Reuse, Recycle – Shah has added another R – REFUSE, which could have a huge environmental impact.
According to him, neither the Earth nor the Ocean can digest plastic and working towards a world free of plastic pollution will go a long way in curbing its toxic impact on humans, animals, and the environment.
NFS salutes this man, who has led by example to inspire people across the globe and has shown tremendous leadership quality.